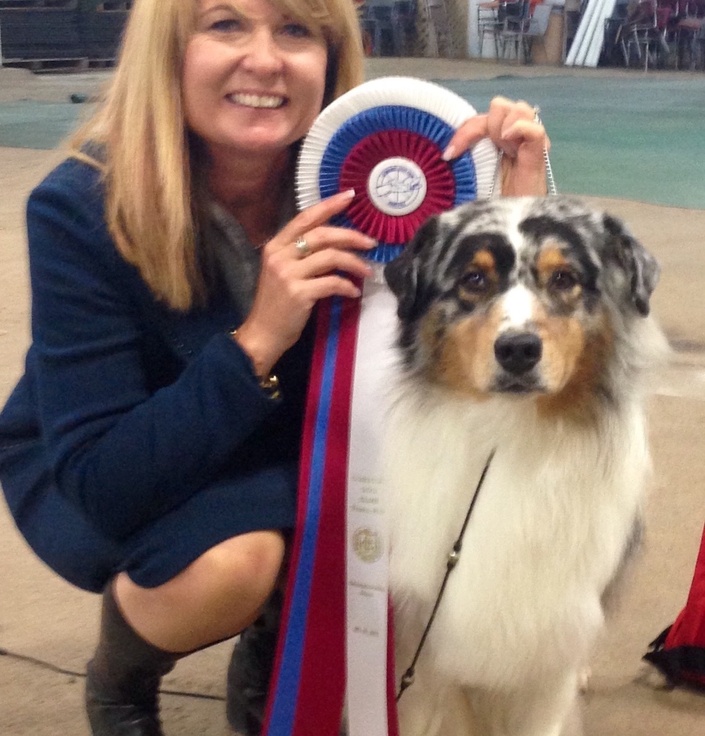 The Ultimate Guide to Handling your Dog
All of our Handling courses in one bundle, become the best handler you can be-now!
Enroll Now
The Complete Bundle of all our handling courses. More than 125 individual videos you can watch over and over again. Printables and diagrams. Also exclusive to the Complete Bundle "one on one" coaching sessions and interactive feedback.
Your Instructor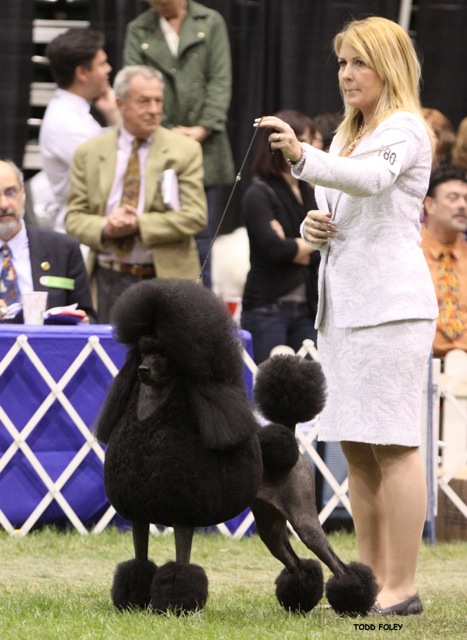 Allison Foley showed her first Poodle in Junior handling when she was 7 years old. Fast forward from there to her winning of more than 550 All-breed "Best in Shows" on various breeds, but Poodles are her passion!
Having been a professional dog handler since 1987, Allison not only brings a wealth of knowledge to her lessons but also her whimsical view on life.
Allison is the President of the Canadian Professional Dog Handlers Association (CPHA), the Vice President of the Canadian Kennel Club Foundation, the Junior Handling Representative for the Canadian Kennel Club (CKC) in Nova Scotia. She also writes for several dog magazines, worldwide.
Sit back, as Allison brings a lifetime of grooming and handling lessons to video, here at Leadingedge Dog Show Academy.

Courses Included with Purchase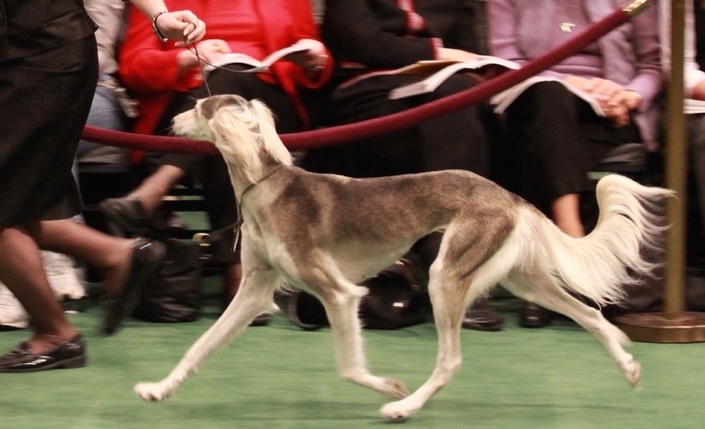 Beginner Handling
Everything you need to know to start showing your dog.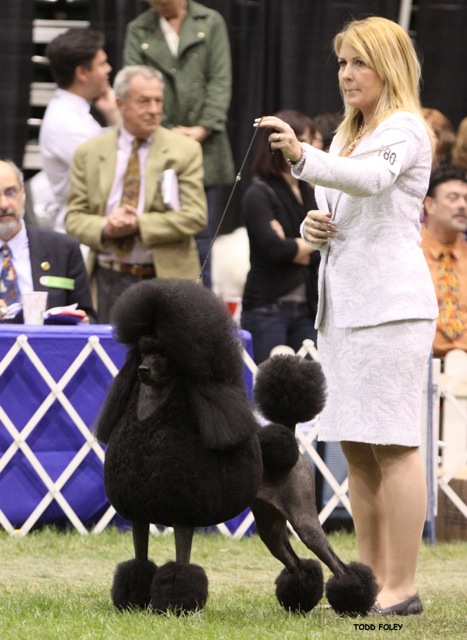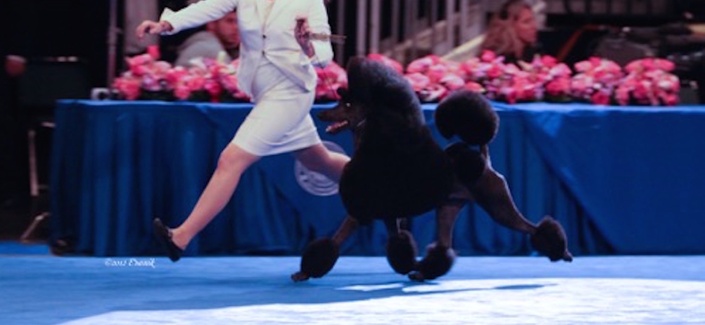 Poodle Handling
17 step-by-step videos to make you a Poodle handler extrodinaire.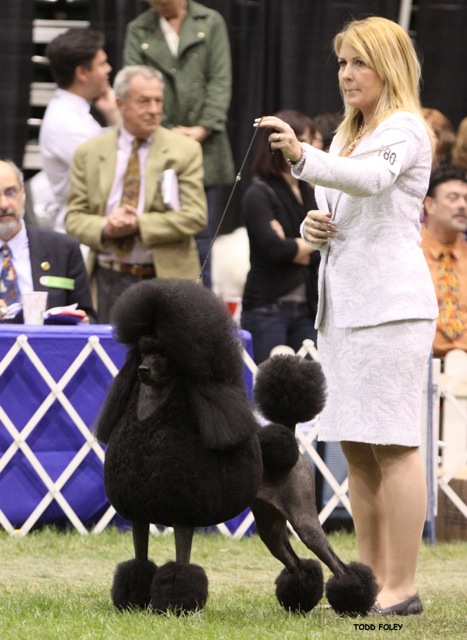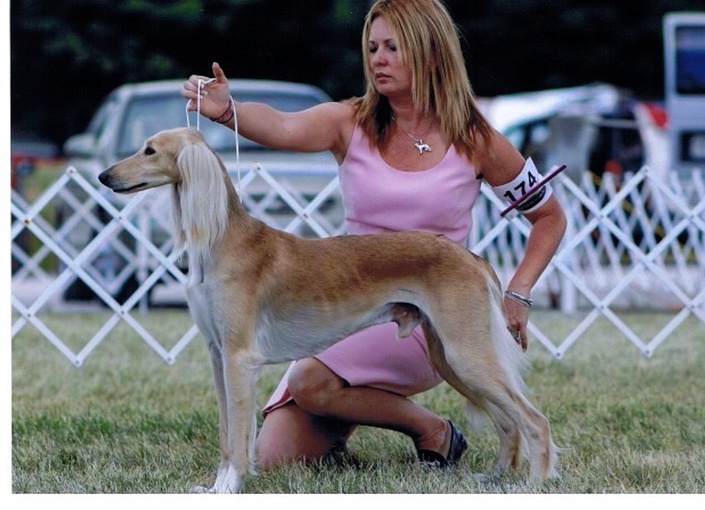 Intermediate Handling
Up your game, win those points! An Intermediate guide to Handling Dogs!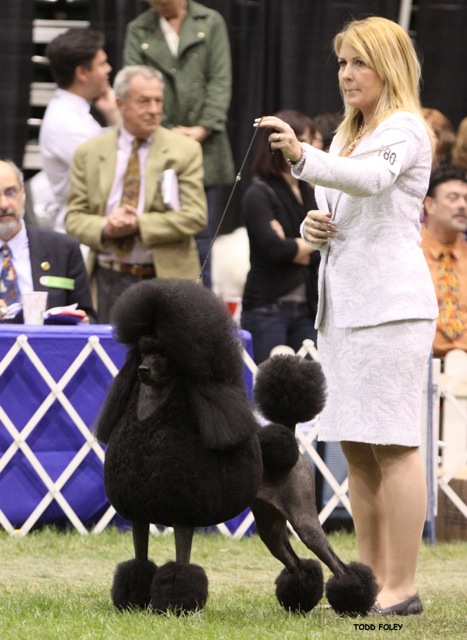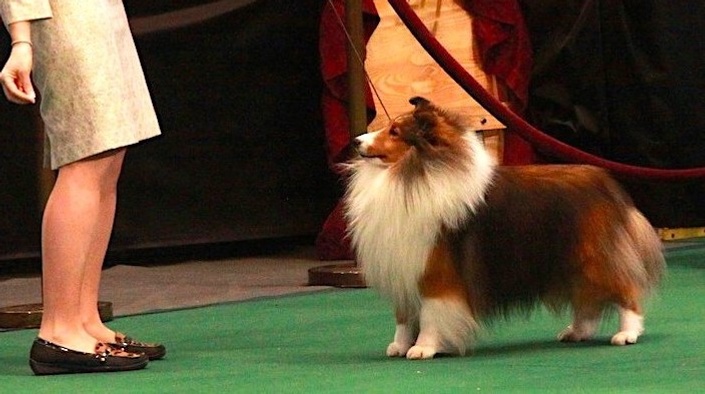 Advanced Handling
How to win, our proven method to make you a better handler today!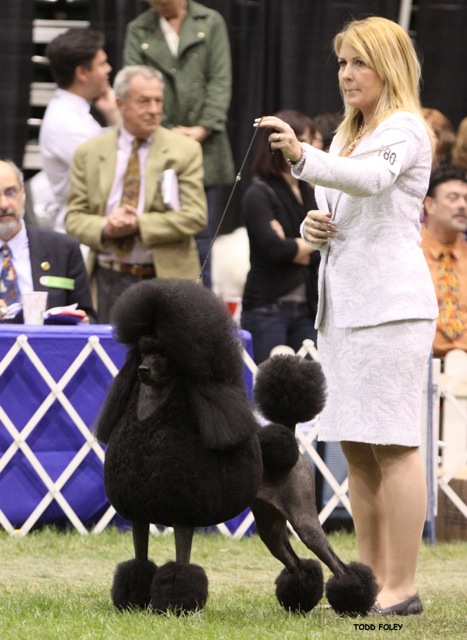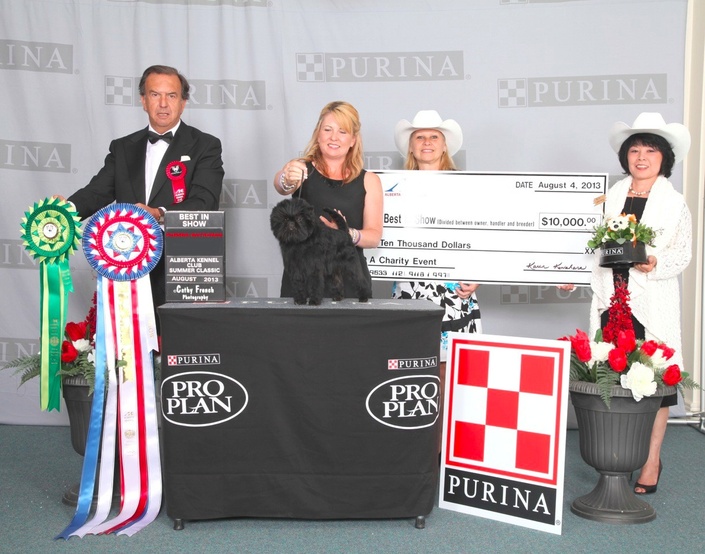 The Best Dog in 2 Minutes
How to show your dog to its best advantage in 2 minutes or less.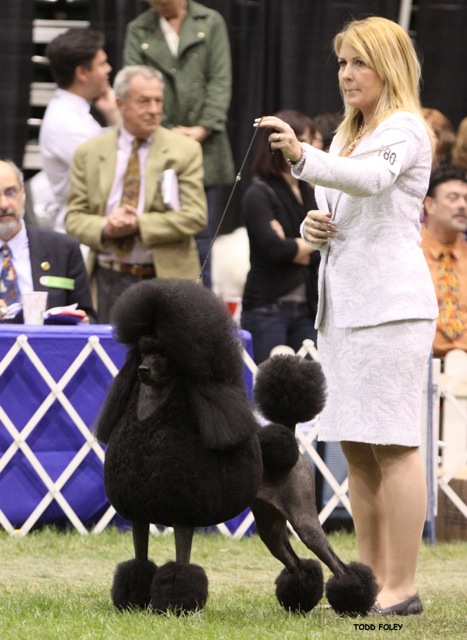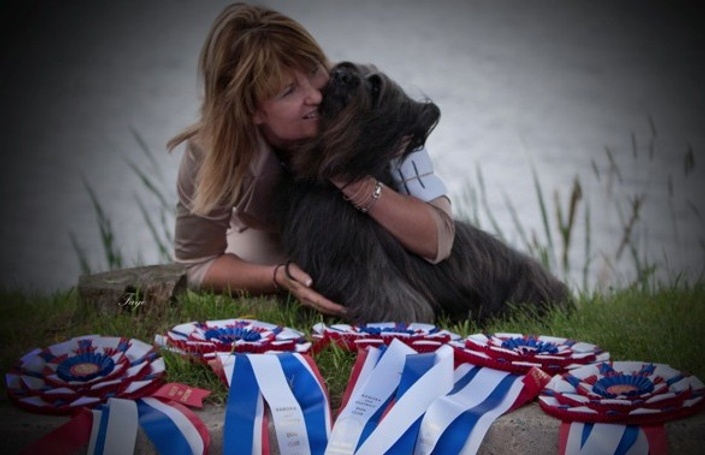 Campaigning your Dog
The Ultimate Guide on how to Campaign your Dog!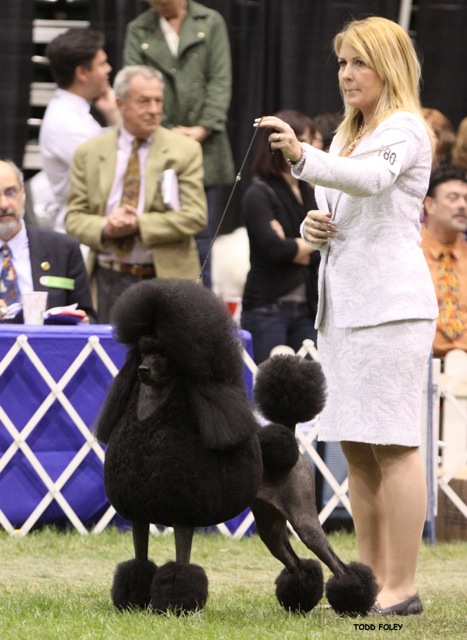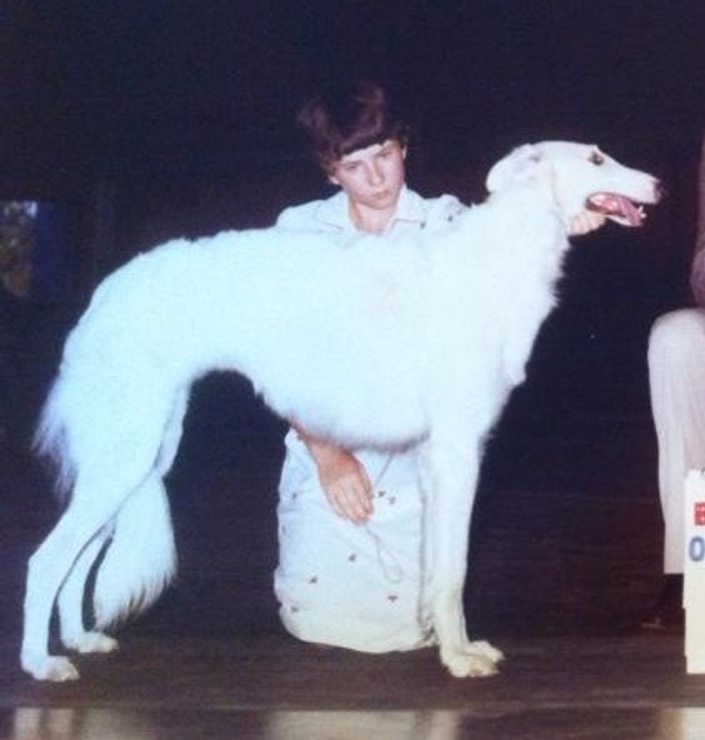 International Junior Handling Guide
Open for enrollment: A complete course on Junior Handling for Juniors worldwide.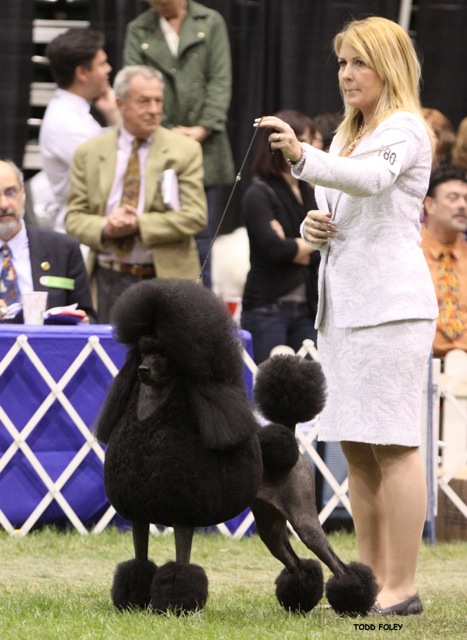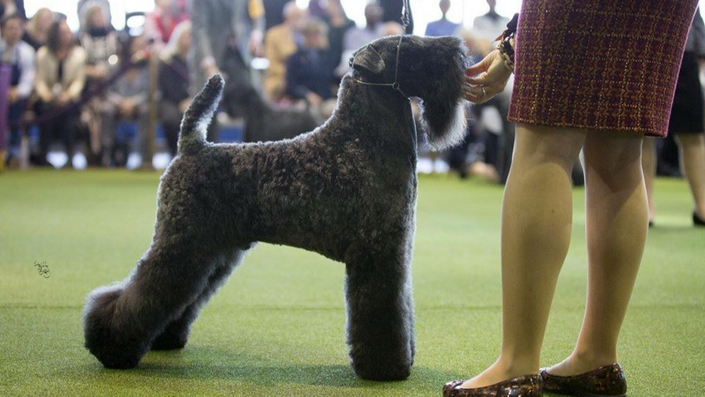 Leading Edge VIPs
Access to our private, interactive Facebook group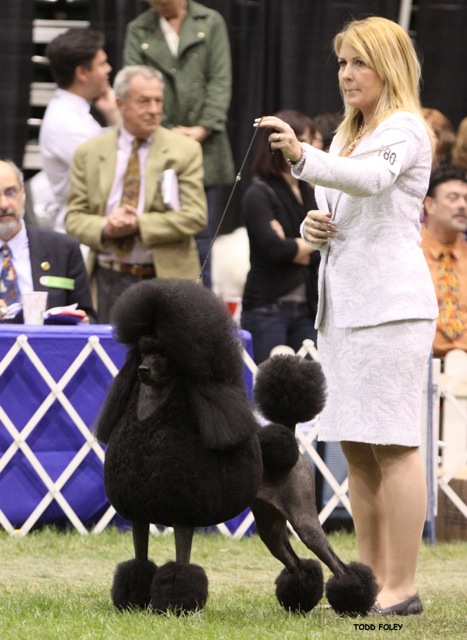 Original Price: $460