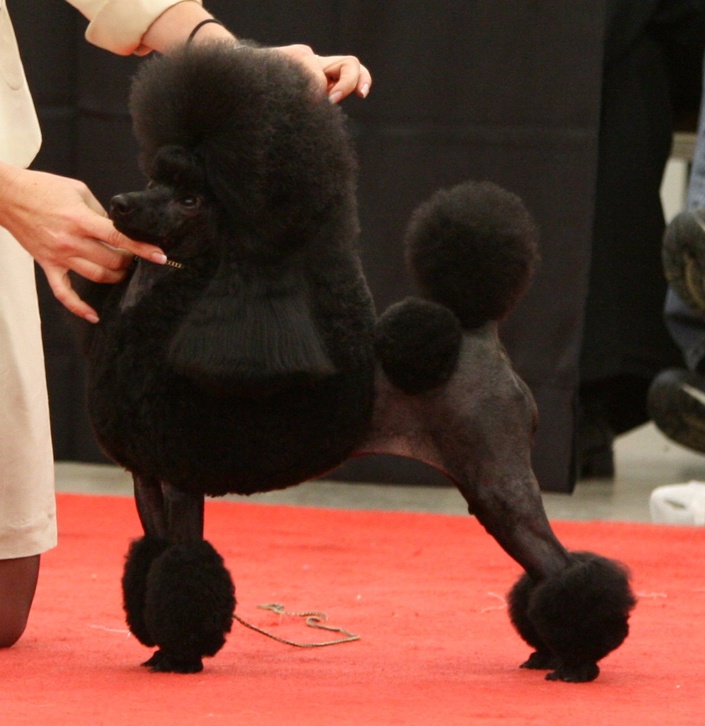 All Sprayed Up
14 step-by-step videos plus 14 pdf's on how to prepare your poodle's topknot for the show ring.
Enroll in Course
This course is INCLUDED in "The Ultimate Guide to Poodle Topknots". Only purchase if you are not interested in "The Ultimate Guide".
Topknot looks more like a topdown?
Bubble looks ready to pop, but not in a good way?
Allison to the rescue. This is a step by step visual guide to master banding your poodle, pulling the bubble and spraying up those sky high topknots. You will be able to complete it faster, easier and with more panache then ever before.
Follow our 'step by step' process, and we will meet you in the Winner's Circle!
Never banded or sprayed up a poodle before? (or you don't even know what those words mean?) then this course will guide the way!
Your Instructor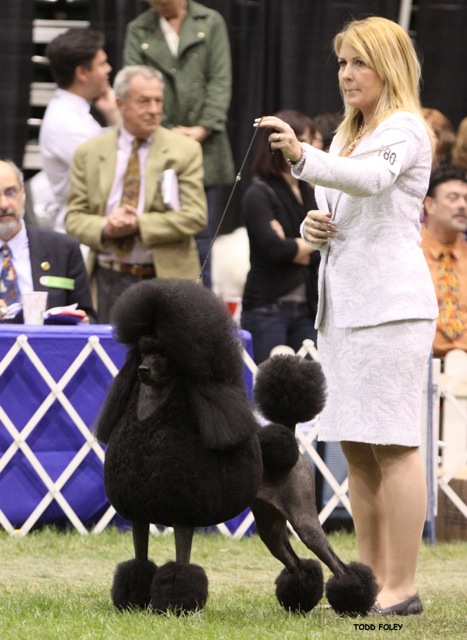 Allison Foley showed her first Poodle in Junior handling when she was 7 years old. Fast forward from there to her winning of more than 550 All-breed "Best in Shows" on various breeds, but Poodles are her passion!
Having been a professional dog handler since 1987, Allison not only brings a wealth of knowledge to her lessons but also her whimsical view on life.
Allison is the President of the Canadian Professional Dog Handlers Association (CPHA), the Vice President of the Canadian Kennel Club Foundation, the Junior Handling Representative for the Canadian Kennel Club (CKC) in Nova Scotia. She also writes for several dog magazines, worldwide.
Sit back, as Allison brings a lifetime of grooming and handling lessons to video, here at Leadingedge Dog Show Academy.

Thank you for choosing Leadingedge Dog Show Academy